If you've been "downsized" or forced to quit your full-time job due to health or other reasons traditional retirement may not be the best thing for you. Filling the day with golf, gardening, playing cards, or watching reruns of Duck Dynasty is not an appealing prospect for everyone, especially those who have enjoyed a long, rich, and fulfilling career.
According to BBC Capital, full-time retirement may also be bad for your health. Studies have indicated that the average retiree will experience a significant health issue within six years of retirement, commonly including heart disease, stroke, arthritis, and depression. Staying motivated, active, and connected is the best way to combat health declines due to aging.
Many retirees also find that full-time retirement is surprisingly expensive and their savings or pensions do not provide them with sufficient income for travel or other activities they may wish to engage in.
If you are in reasonable health and don't wish to while away your hours in retirement for the reasons above, why not start a business? Odds are you have marketable skills that can keep you active, healthy, happy, and supplement your retirement income. Here are the best business opportunities for retirees.
Note that all of these opportunities would work as part-time businesses and can be operated as home-based businesses.
Senior Chauffeur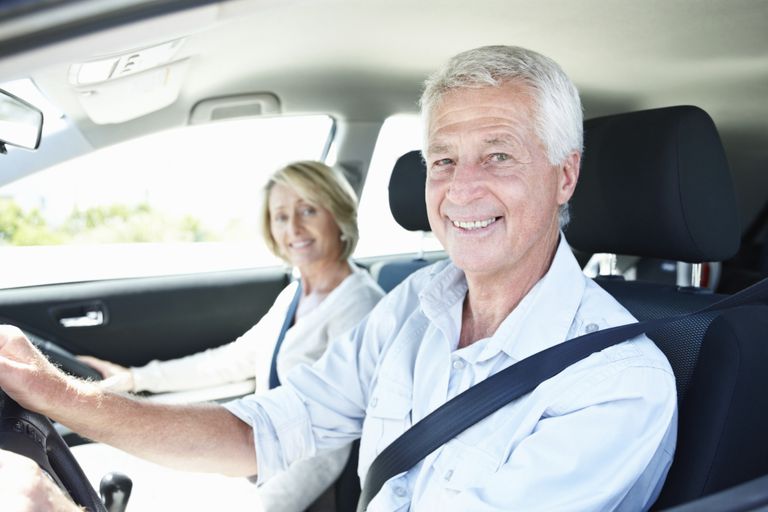 Travel Tour Guide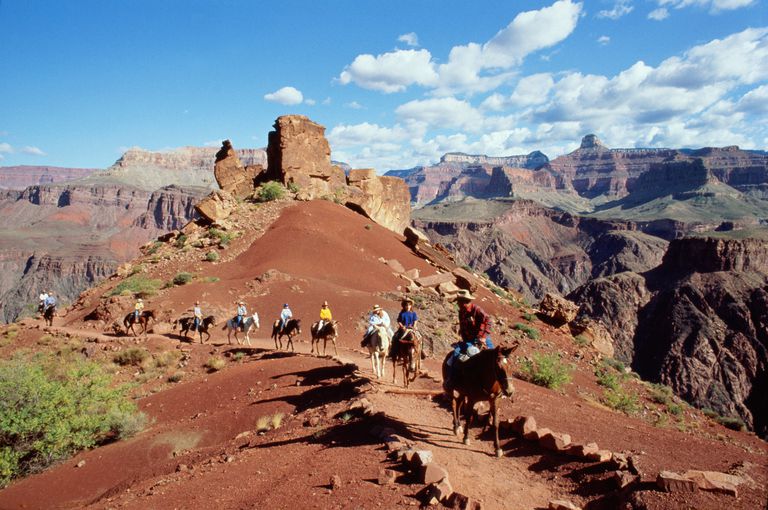 Child Care/Babysitting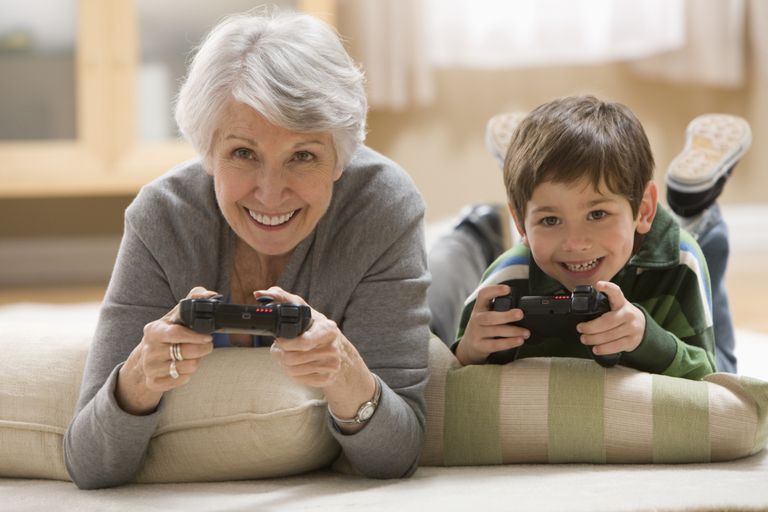 Hauling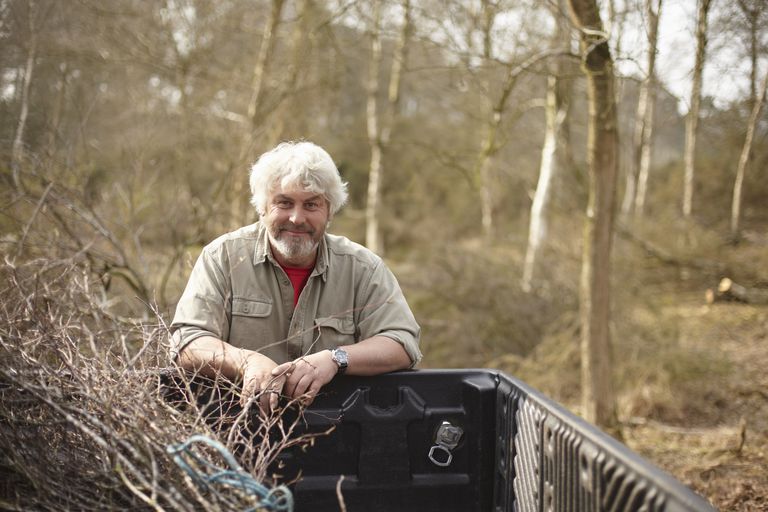 Painting/Interior Decorating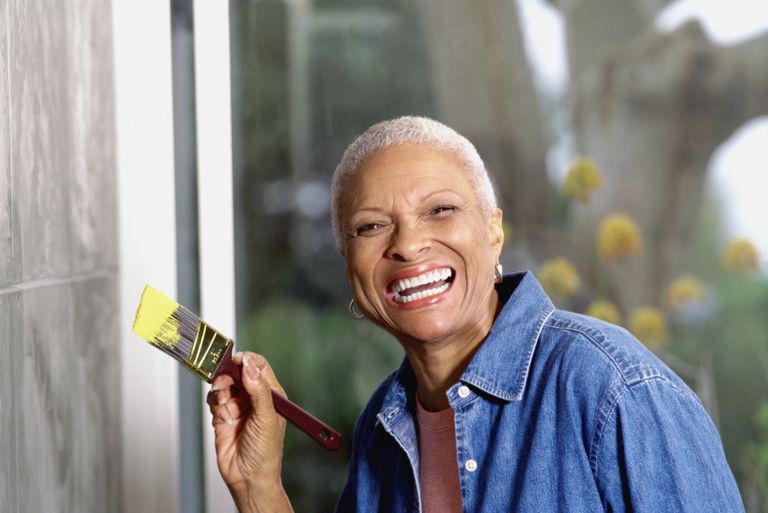 Translation Services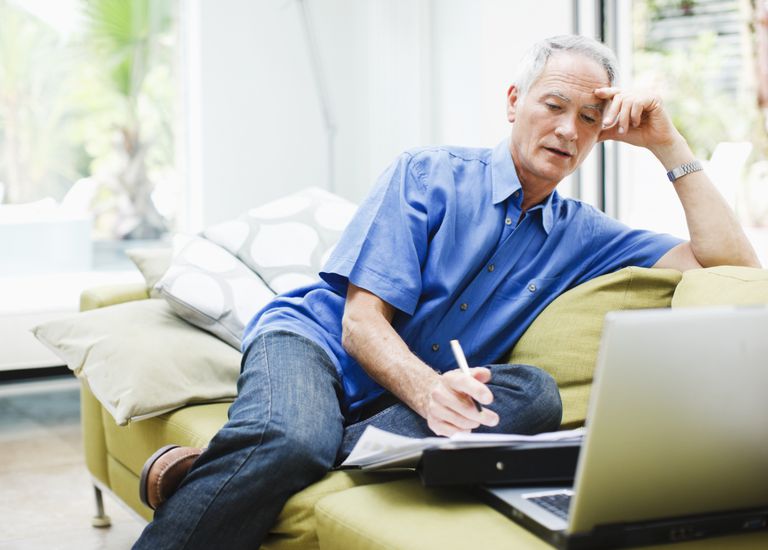 Arts and Crafts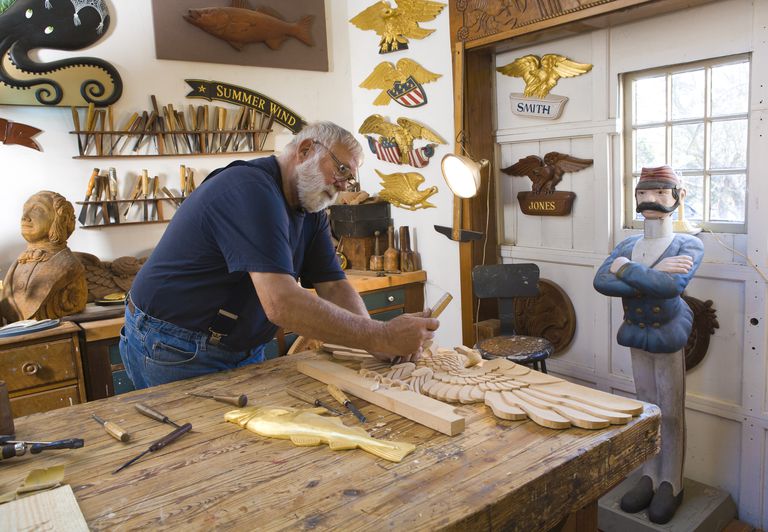 Tutoring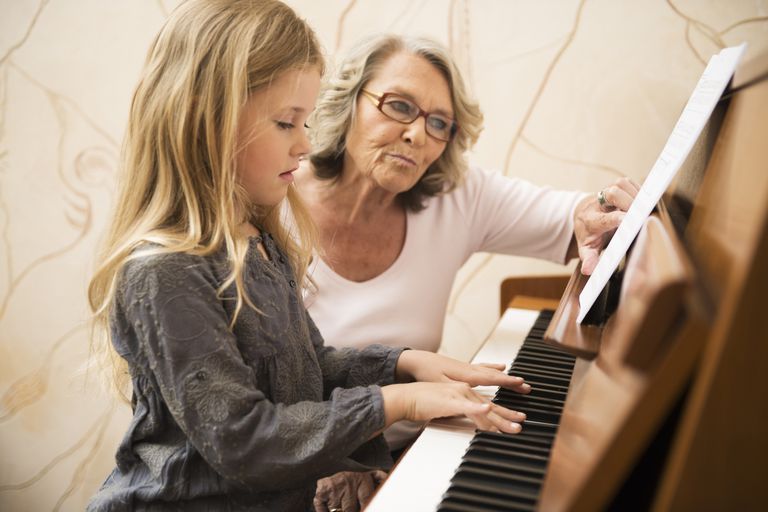 Language Lessons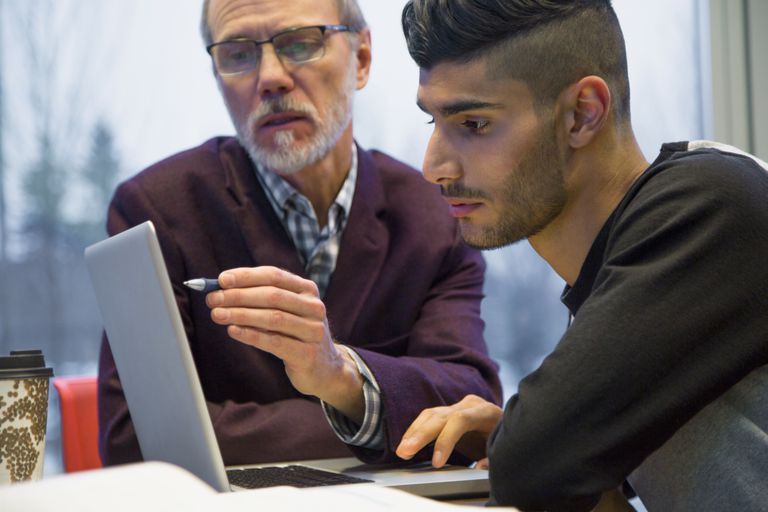 Pet Services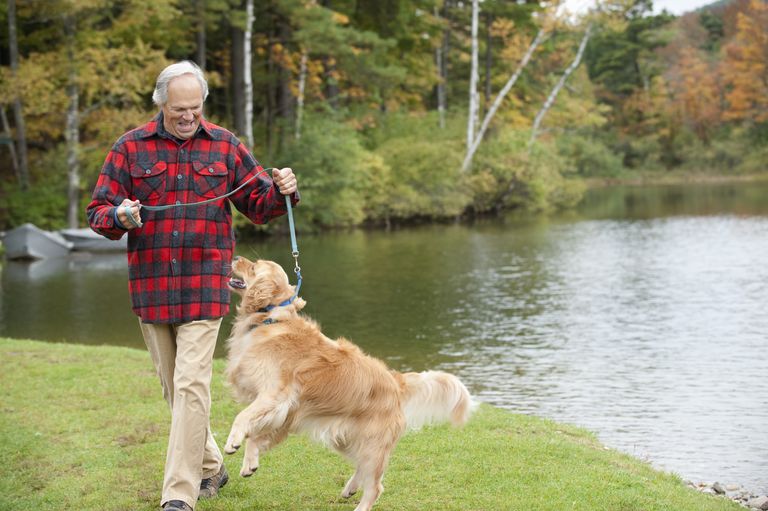 Security Services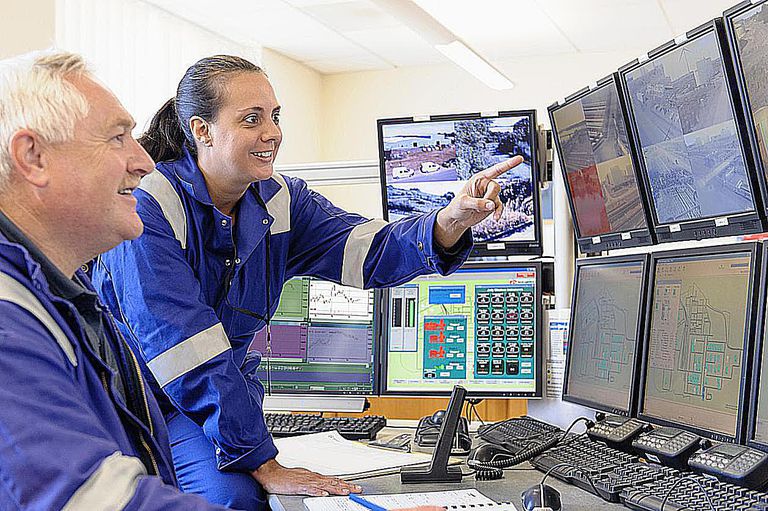 Volunteering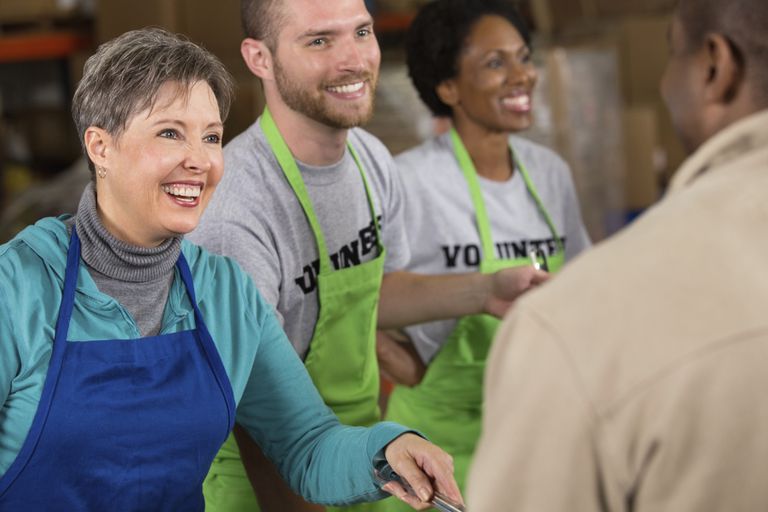 Why Are These the Best Business Opportunities for Retirees?